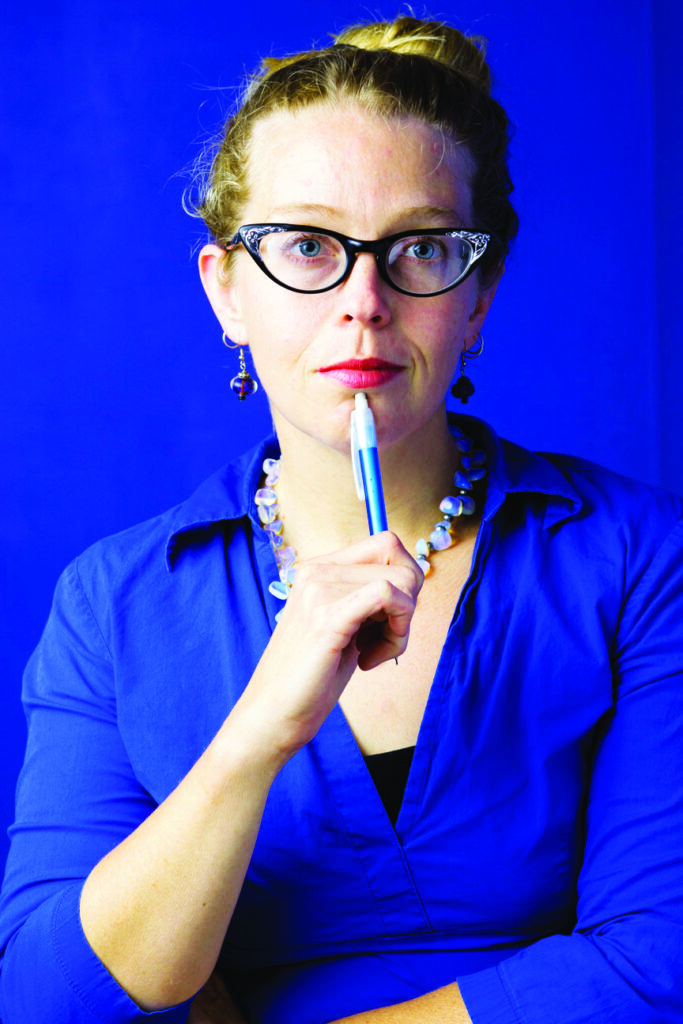 I've covered the law since 2002–first at Los Angeles legal newspapers, then as a freelancer, then at the ABA Journal and now as a freelancer again. I've covered almost everything legal, but I have special depth of experience in criminal justice, immigration, civil rights, intellectual property (I took Harvard's free online copyrights class, CopyX) and Indian law. I enjoy writing about the law because it very often has compelling human stories behind it. It's also nice to be in a field where original documents are often part of the public record.
I've also tackled my share of nonlegal topics, but they still tend toward the complex and intellectual: Renewable energy, health and wellness, academic writing. If you're looking for someone who can take a difficult-to-read document and make it understandable, I can help.
I am a Southern California native, live in the Los Angeles area and do not write screenplays.